Google announced an algorithm update at the end of last week (Aug 18th). We believe it will be the most impactful update they have released in a decade, and will have a huge impact on how SEO is done in the coming years.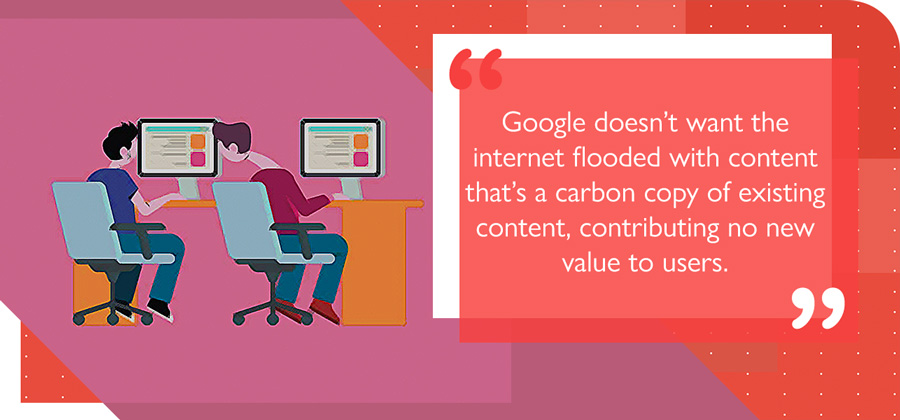 The update focuses on website and content quality. It is partially a response to a growing issue of artificially, poor quality, spun content, ranking well in their SERPs.
Google does not want the internet flooded with content that is a carbon copy of existing content, contributing no new value to users, so this is an update to combat that.
Summary of key points to hit
These are the key takeaways from the announced released on Google's Search Central blog:
Satisfy an existing demand/ build an audience.
Produce factually correct content. Make sure you do your own research, or use reputable sources.
Focus on a topic across the whole site, and don't deviate from the core topic too much.
Produce original content and original information/ viewpoints.
Avoid users bouncing straight back to SERPs.
Don't create sloppy (machine learning) ML content.
Make sure titles are not clickbait – we have to cover and satisfy what the title suggests.
Google is using machine learning to profile language structure
This update seems like it could be somewhat connected to the Product Review Updates (PRU). If we look at how Google combines language it has expressed from the PRU around first-hand knowledge/ evidence with the new language around "in-depth knowledge".
One of the things that the PRUs were doing was profiling language structure to see when a product was actually used by the reviewer and when it wasn't – i.e. separate the fake reviews written by AI or script from the genuine reviews.
When a user/customer reviews a product, the language structure is casual and nuanced. The same is true when an expert/ writer is offering "in-depth knowledge" in a piece of content.
The announcement references 'the primary focus' of your website. This potentially relates to the Medic Update in 2018 where conflicts in site identity were a major problem.
Google has now evolved to the point where it can take what it was doing since that time and progress it – for example, if your site has to have a core focus (which can still be broad in terms of content such as Wikipedia) and straying or conflict in that identity will spell trouble. The days of casting a wide net with all sorts of ultimate guides on multiple unrelated topics is going to be over.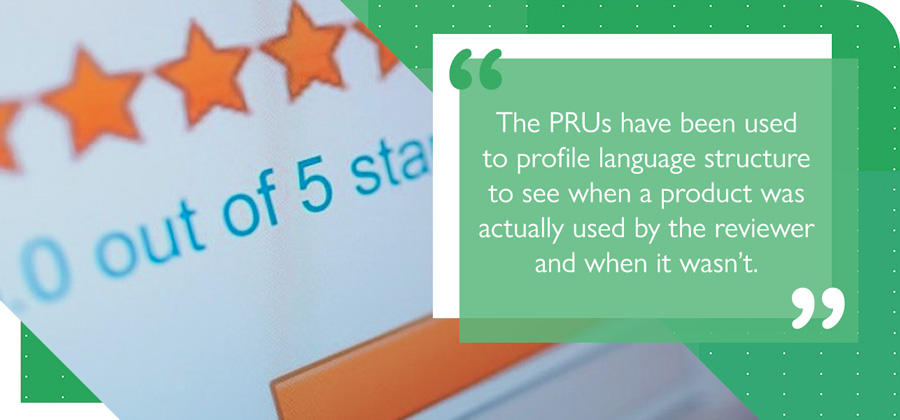 Similar to other recent large scale algorithm updates, this will be a real-time adjustment whereby the machine learning will be constantly adapting and reclassifying sites. This means SERP ranking changes in real-time.
Consequently, if your website is hit negatively by this update, there is no set interval that you need to wait until to recover. However, due to the scope of the update, it will depend on how much 'poor quality' content is in your site.
Things that will change predominantly
If we could state two points about what will change most from this update, it would be:
First-hand expertise will be more important than ever. The goal of this update is to eradicate regurgitated information that floods the internet, especially AI generated content. Careful consideration of what gets produced will be vital, as poor quality content on a website could potentially impact any good quality content on the website.
Links from relevant, useful websites will matter more than ever (Quality > Volume). This update, if Google get it right, could change the perceived quality of a link. For example, Domain Authority (DA) and Trustflow (TF) metrics used to label the quality of a link should always be taken with a pinch (or handful) of salt, but this could make the metrics redundant entirely. The metrics are based on old logic – this new update could mean a 10/100 DA link could be incredible for your SEO, and a 90/100 DA may be a bad/ useless link.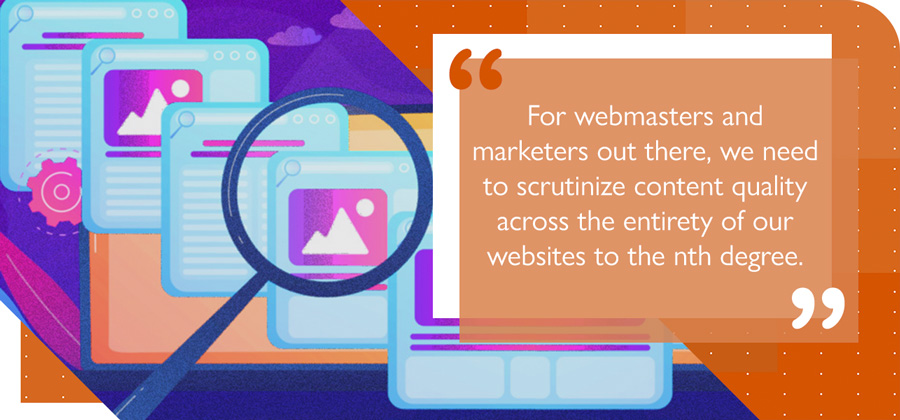 Conclusion
For webmasters and marketers out there, we need to scrutinize content quality across the entirety of our websites to the nth degree.
Are we truly coming from an original perspective, offering value/ expertise on all of our pages. If not, how can we add first-hand information to these? What value can we add to each page in a unique way?
Websites have always needed links, but increasingly, we are finding that you don't need a huge amount of them. Quality websites, that offer real world value, that are relevant to our website are the links that campaigns should be focused on. Whilst this isn't exactly a new concept, what Google deems a quality website may well be about to change.
If you'd like to know more about our cross-platform services and strategies, get in touch with us today.