The Southampton Boat Show Sponsored by Crescat Digital
Greetings fellow marketing enthus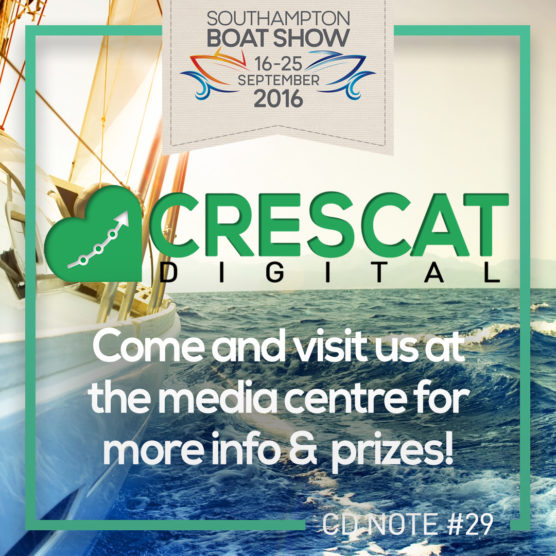 iasts and insightful inquisitives!
Today's public service announcement is ON the record, off the QT, and absolutely NOT very hush-hush!  Of course, we're talking about the 2016 Southampton Boat Show, where cruise liners linger and sailors sail!  Crescat Digital will have a permanent presence over the entire week as the official sponsor of the event, from the 16th to the 25th of September.
Some Boating Background…
This year will be like none before it with an exceptional listing of interactive attractions, the latest innovations, vessel launches and experts galore.  With over 500 exhibitors including Honda, Land Rover, Hydropool, crown Pavilion and many more spread across the bay and the marina, this year's boating festival is set to be a spectacle! Crescat Digital will be based at the Southampton Boat Show Media Centre where we will be on hand to discuss any and all of your Digital Marketing needs.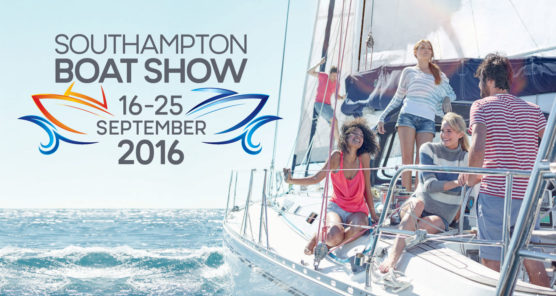 Location, Location, Location…
Southampton Boat Show is an important sales platform for both national and international businesses attracting over 110,000 visitors.  The exhibitors at the Boat Show cover every aspect of the leisure marine industry from boat builders, sail makers, chandlers and engine manufacturers to marine finance, clothing specialists, and navigation equipment.  There are thousands of boats, brands, products and suppliers for the ten day Show.  The entire event is located at Mayflower Park/Town Quay, Southampton SO15 1AG.
Join us and win!
During the week's festivities, we are running a social media competition with the chance to win a brand new website created by our talented designers!  All you need to do is visit us at the Media Centre and enter our digital prize draw.
So come down, say hello, and join us for one amazing boating experience!
We hope to see you all there.